Born and raised in Indianapolis, Indiana, Heather grew up singing with her three older sisters, known as "The Hardy Sisters". With a deep passion to touch others through music, she soon realized that singing wasn't suppose to stop after they stopped performing together. After moving to Southern Indiana in her twenties, Heather began writing songs that inspire a deeper relationship with God and offer hope and encouragement for whatever you're going through.
In the Spring of 2017, she released her debut single, "First Punch" written with Lisa Cox and produced by Matt Price, inspired by those fighting Parkinson's Disease. She is currently working on her debut Album which will have songs such as "Have A Little Faith", "More to Life", and "Hope for Tomorrow".
Heather currently resides near Bloomington, Indiana with her husband Michael and three daughters, Olivia, Sophia, and their newest addition Amelia, born in the fall of 2017.
RT @

markhallCC

: We've proved we can tweet our convictions to those far from us. If we could only love those closest to us.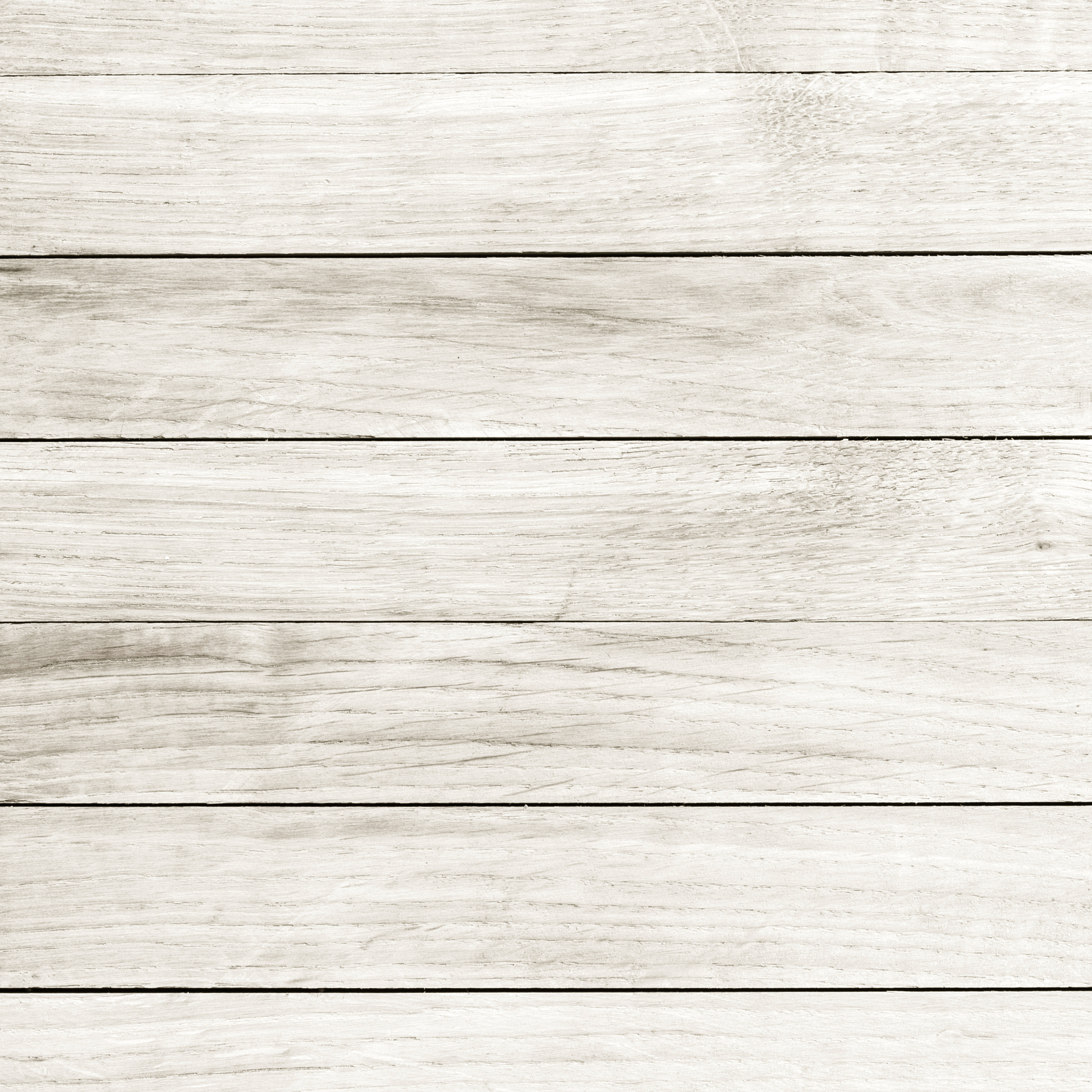 First Punch
Available for purchase 3/24/17